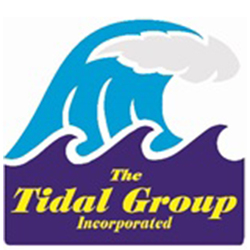 MARKETING PERSONNEL
San Antonio, TX
The Tidal Group, Inc. is a fast paced brokerage firm looking for professional marketing personnel.

Excellent opportunities for advancement!

We are seeking people over the age of 21 who are self-motivated and looking for a career.

We will pay to train and license selected applicants. Three full-time broker positions available!
18525